Farm Holidays La Valentina Nuova

Your farmhouse inside Maremma Natural Park only 3 km from the sea of Talamone

Farm Holidays La Valentina Nuova

Your farmhouse inside Maremma Natural Park only 3 km from the sea of Talamone

Farm Holidays La Valentina Nuova

Your farmhouse inside Maremma Natural Park only 3 km from the sea of Talamone

Farm Holidays La Valentina Nuova

Your farmhouse inside Maremma Natural Park only 3 km from the sea of Talamone
Accommodation in Maremma
Only 3 Kilometres from the sea and the historical town of Talamone, the farm La Valentina Nuova is located inside in the area of Maremma Natural Park, at the foot of Mount dell'Uccellina. A majestic tree-lined driveway leads you to the farm's main yard, at its centre the old trough where the livestock used to quench their thirst. In the surrounding soft hills, with about 3000 olive trees, cattle graze freely on the strictly biological arable land.
We are proud to have received the Maremma Natural Park award
"Excellence Recommended Facilities - Environmental Excellence"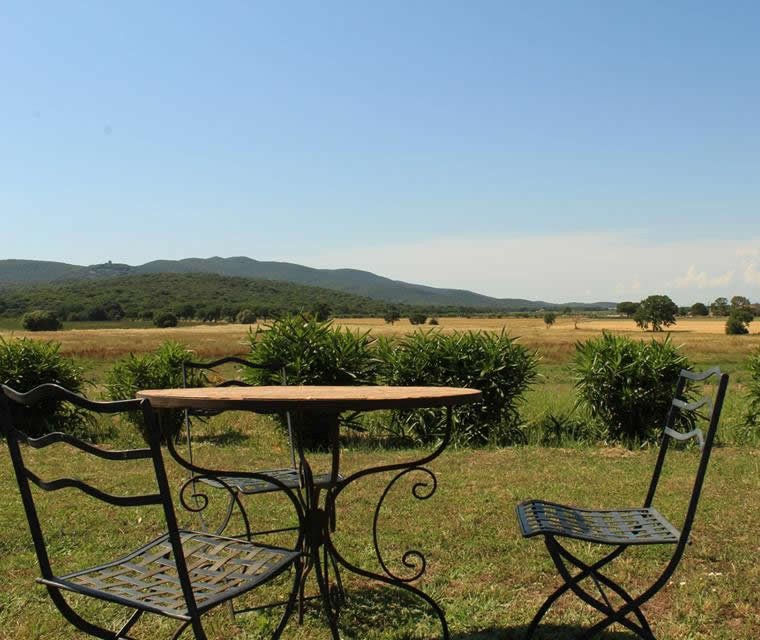 Book now
subscribe to our newsletter